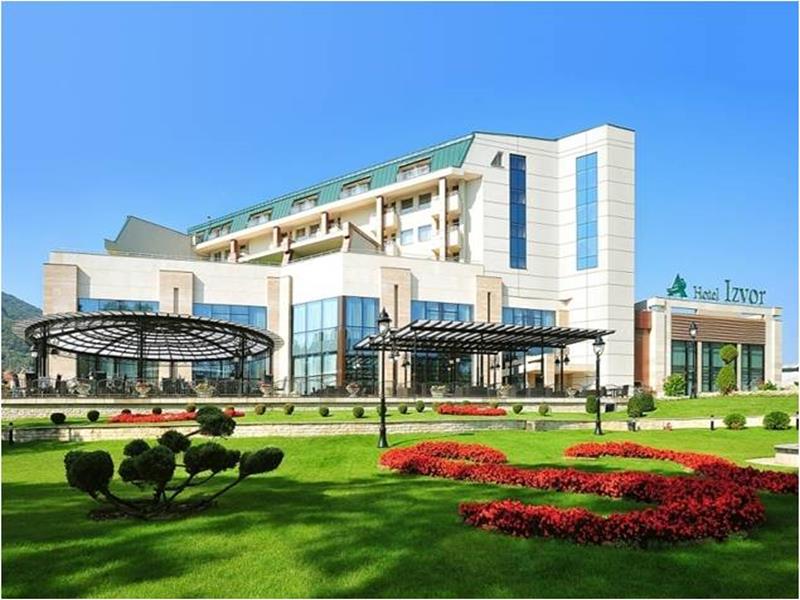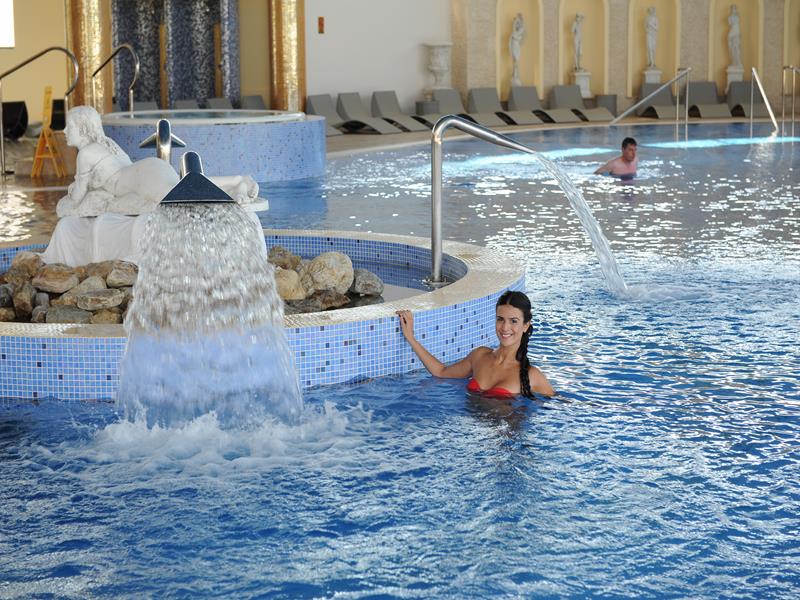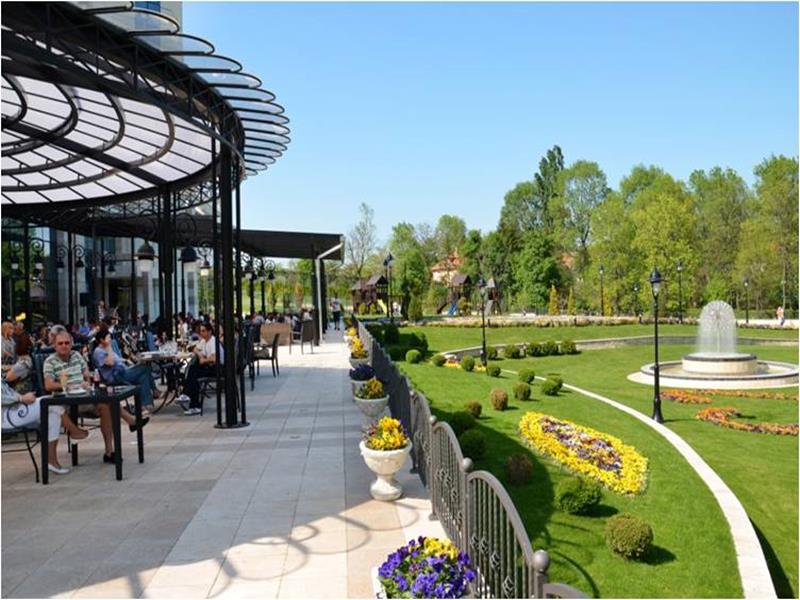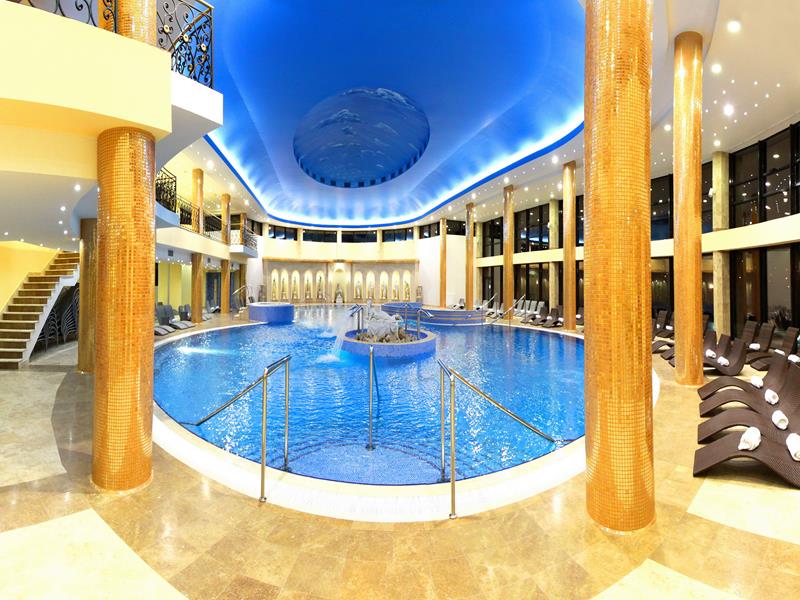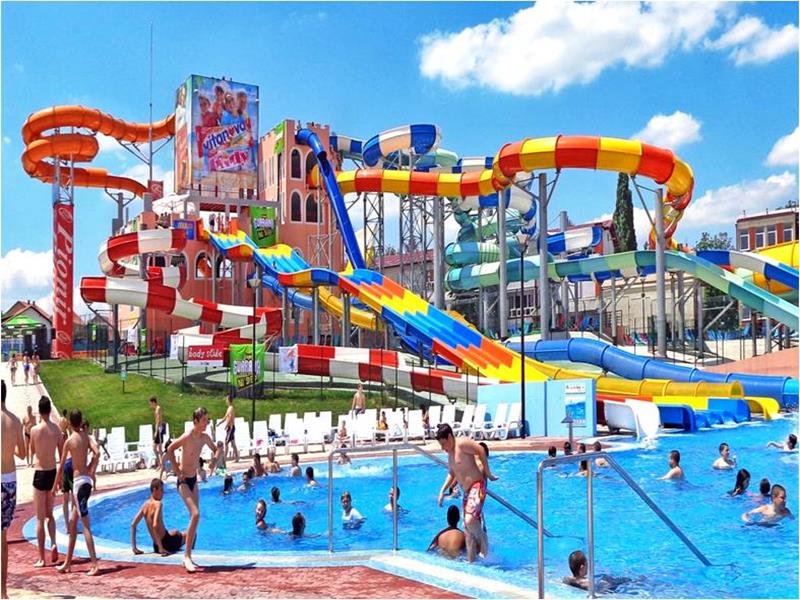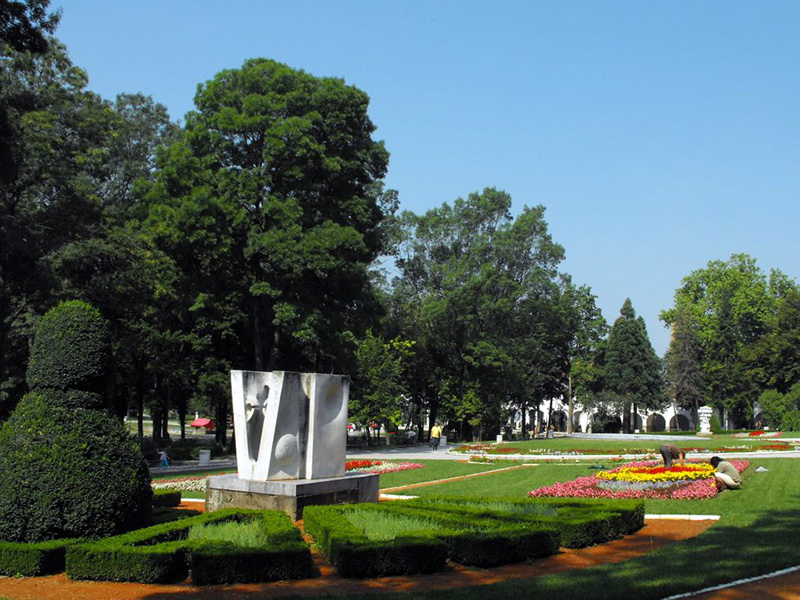 Weekend Thermal Tour
Central Serbia
Five star service in Hotel IZVOR, which is famous for healthy and beneficial mineral water with the name of Knjaz Milos. Mineral water has been found in the area in 1859. It is only 75 km from Belgrade in the middle of Serbia. It is having nearby well known park of 22ha and a museum with large archeologic, ethnological and artistic collection.
HOTEL-Tourist Complex IZVOR
Located in Bukovicka SPA in Arandjelovac, 5 star, takes you away from everyday stress, harmoniuos architecture, modern interior, highest service level, numerous facilities, family moments, relaxing in mineral water
Fun in Aqua park, Mineral Water & Hotel IZVOR,
The mineral water in the pools of Hotel Izvor: Thermal mineral carbon-based water from the well IEBIz-1/05, belongs to the group of medicinal waters and considering its physical-chemical properties should be used for bathing, swimming, showering, underwater massage.
I WANT THIS TOUR