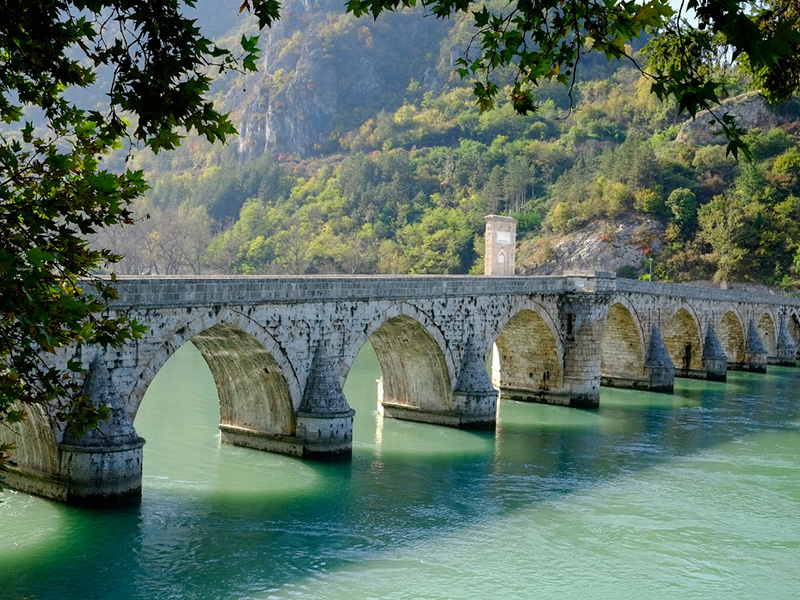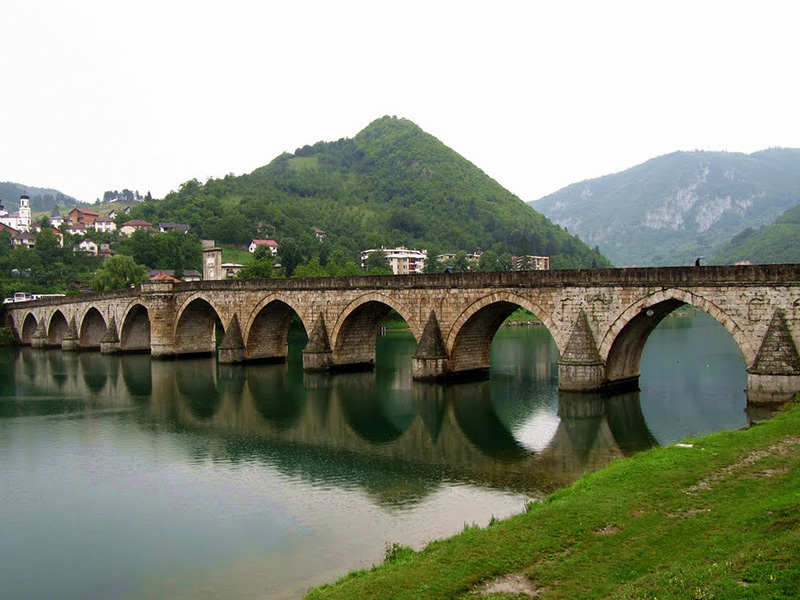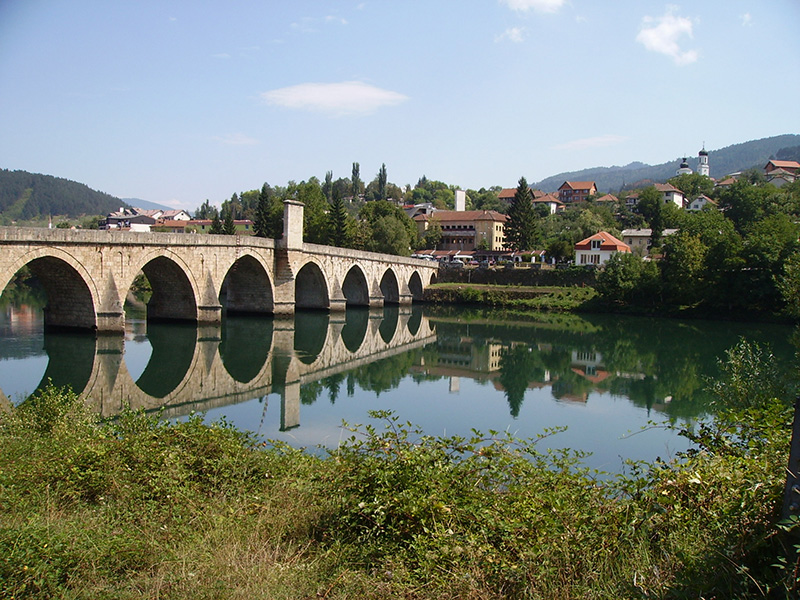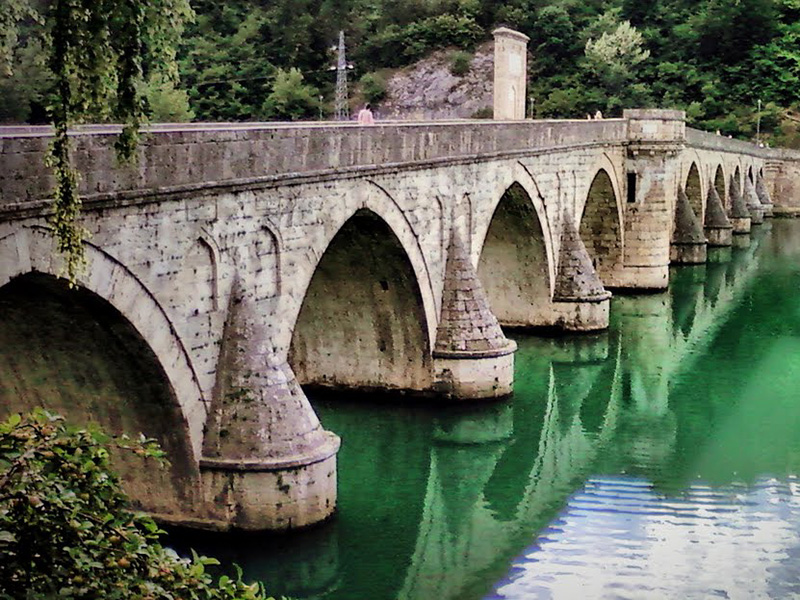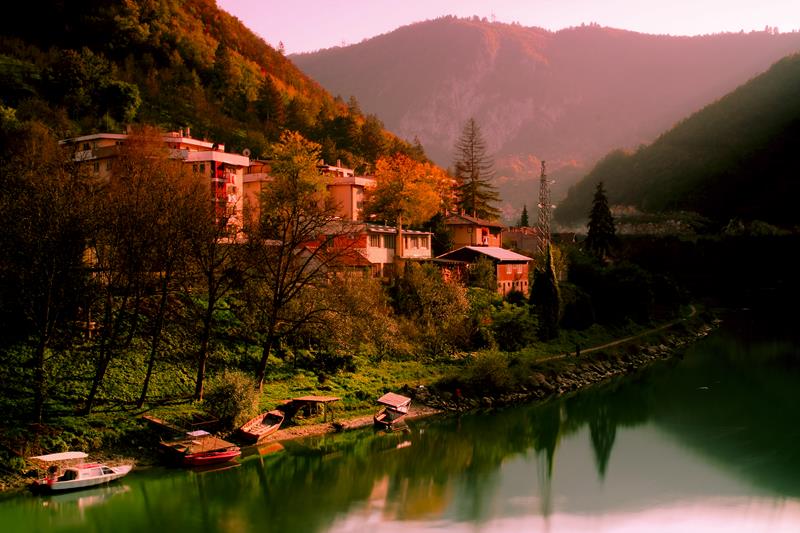 Visegrad Tour
West Serbia
Visegrad was located on a frequent tourist route, which was used by the tourists from Serbia and the surrounding areas to travel Dubrovnik and the Adriatic Coast. In the early 1992, because of the war, Visegrad almost completely lost its importance. Over the past few years, tourists have started using its route again, thanks to the restoration of tourist railway, as well as the construction of the Andric Town complex.
Andric Town is a tourist, cultural, administrative and educational complex, situated on a peninsula between Drina and Rzav Rivers, about 300 meters away from the Visegrad Bridge. The complex is managed by Andricgrad Ltd., owned by the famous Serbian film director Emir Kusturica, as well as the Visegrad municipality, together with the Government of the Republic of Srpska.

Andric Town has emerged as Emir Kusturica's idea of a stone medieval town inspired by the works and characters of the Nobel prize winner Ivo Andric. This was actually a vision of how Visegrad could have been looked, which had not been overlooked by the Renaissance and other historical periods. Construction costs for Andric Town was approximately 15 million Euros.
I WANT THIS TOUR