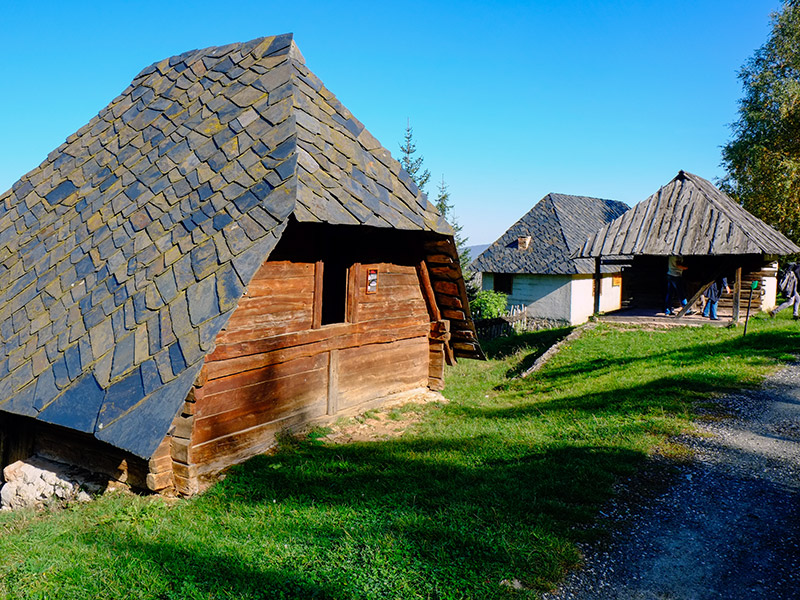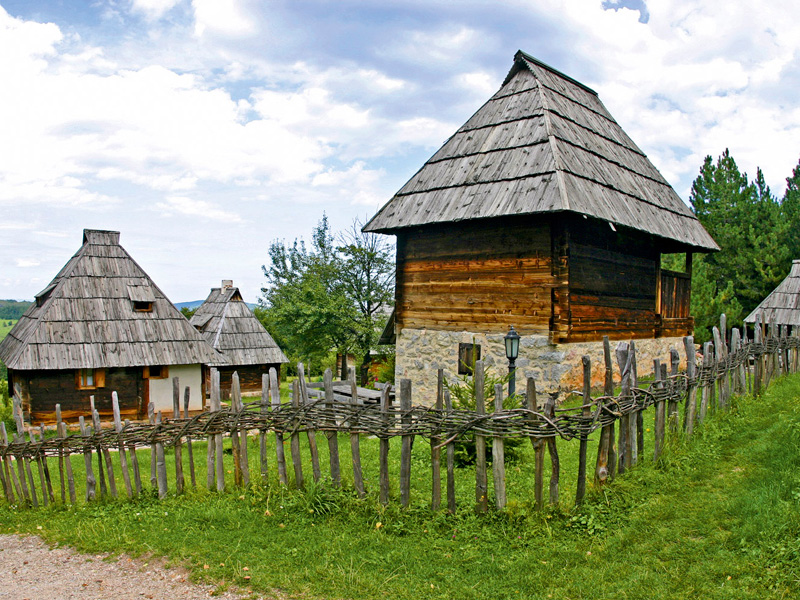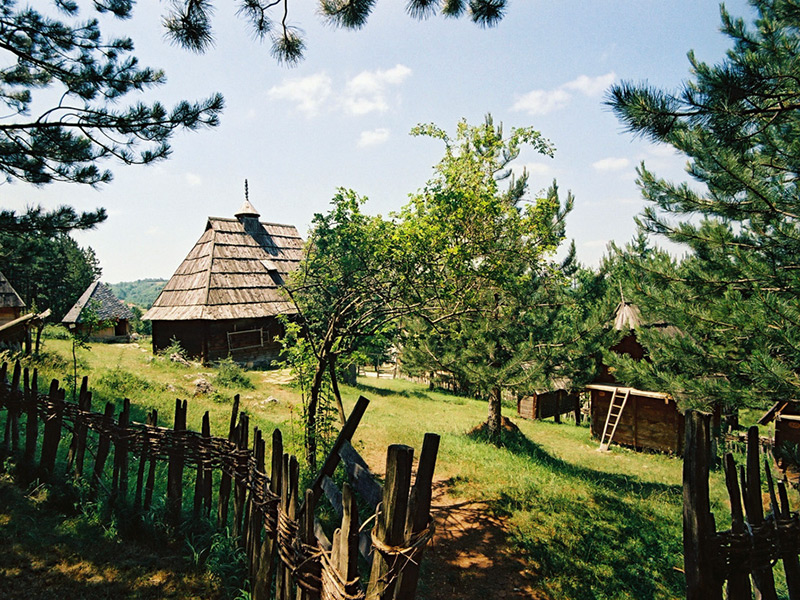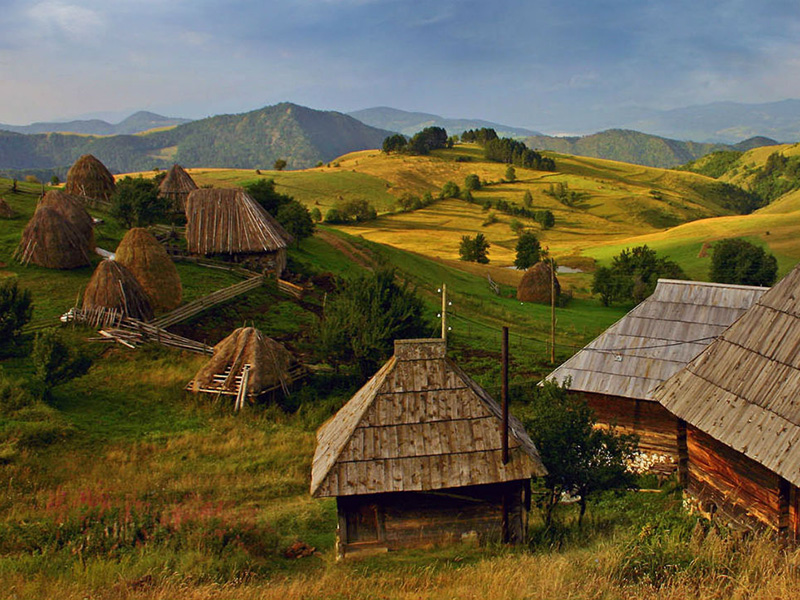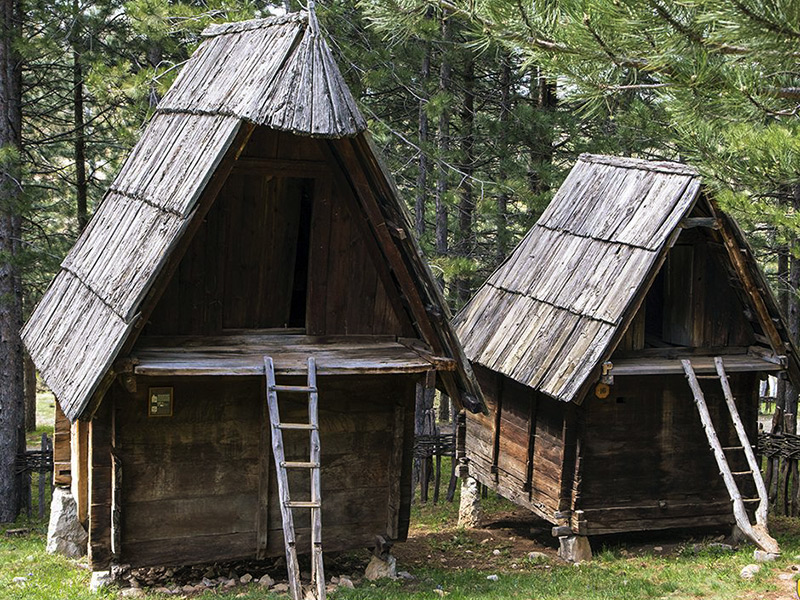 Sırogojno : Museum in the open air
About 30 kilometers away from Zlatibor is the world wide famous etno village in which men can travel into the past.
In the 70's of 20th century, they were first famous worldwide and then got the recognition of the Serbian People - the weawers whose imaginative hands knitted hundreds of sweaters of traditional but very modern design which surprised many well known fashion centers in the world. Soon, an etno museum established in the area " Old Village ", which became the part of European Union as Museum in the open air in 1990.
I WANT THIS TOUR