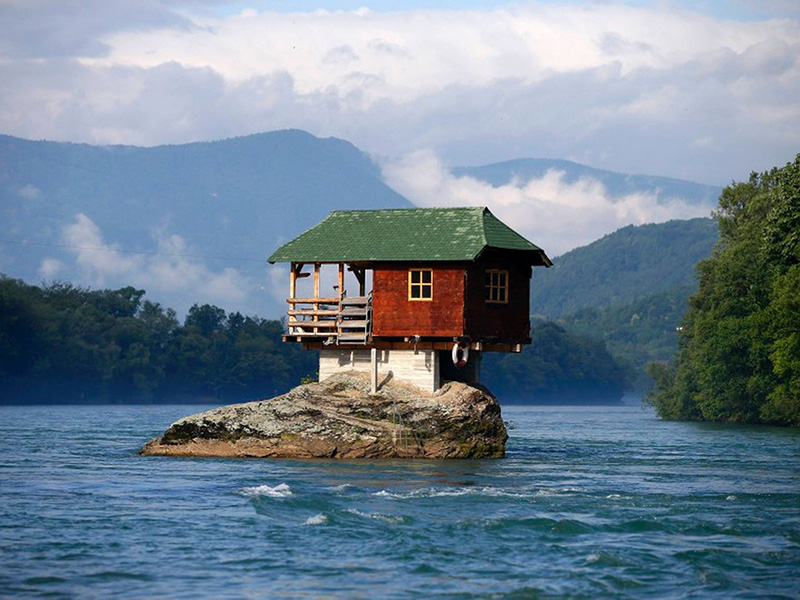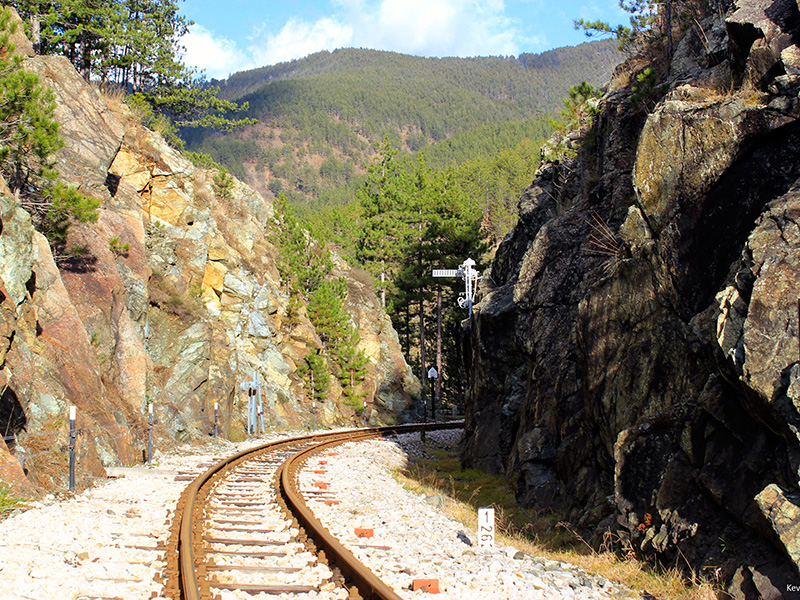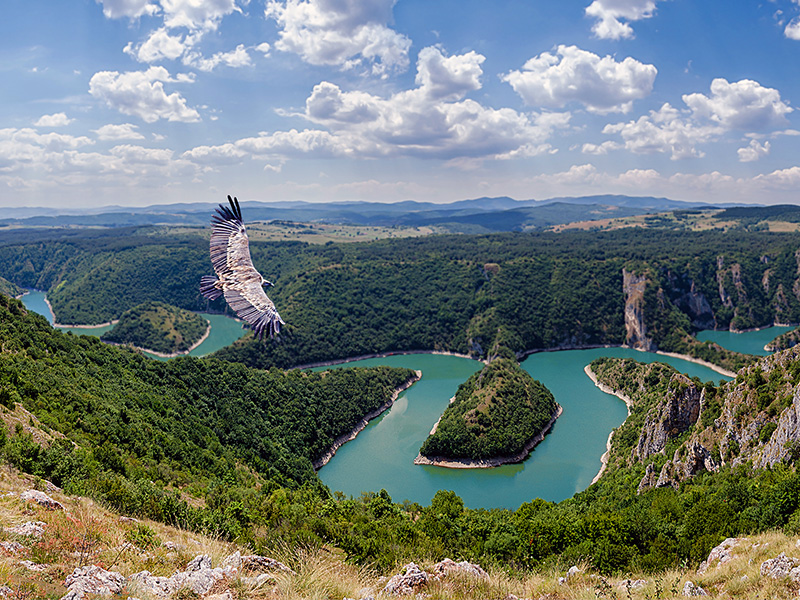 Belgrade Zlatibor Tour 4 Nights 5 Days
West Serbia
Zlatibor is in south–west Serbia 230 km away from Belgrade 300 km away from the Adriatic Sea The main road and the railway connect Belgrade and seaside through Zlatibor.
Most visited town in Serbia :About 250.000 visitors per year visit Zlatibor and they spend more than 1.000 000 nights here - Zlatibor disposes over 15.000 beds of high category, where 4 000 are in hotels, and more than 9.000 beds in private houses, boarding houses and 2.000 in villas .

Relief - Long 55 km and wide 25 km - The average height is 1000m above sea level - Mountain peaks are Tornik (1496m) and Čigota (1422 m)
Climate : Zlatibor is AIR SPA - Summer is moderate warm, winter is not too cold - This mountain has got a lot of sunny days.

Destination for the whole year: Both summer and winter seasons are beautiful here - A lot of conventions, conferences, seminars and excursions are held here all the year around. Ski Center: Obudovica with its gentle slopes is more for beginners and children
I WANT THIS TOUR