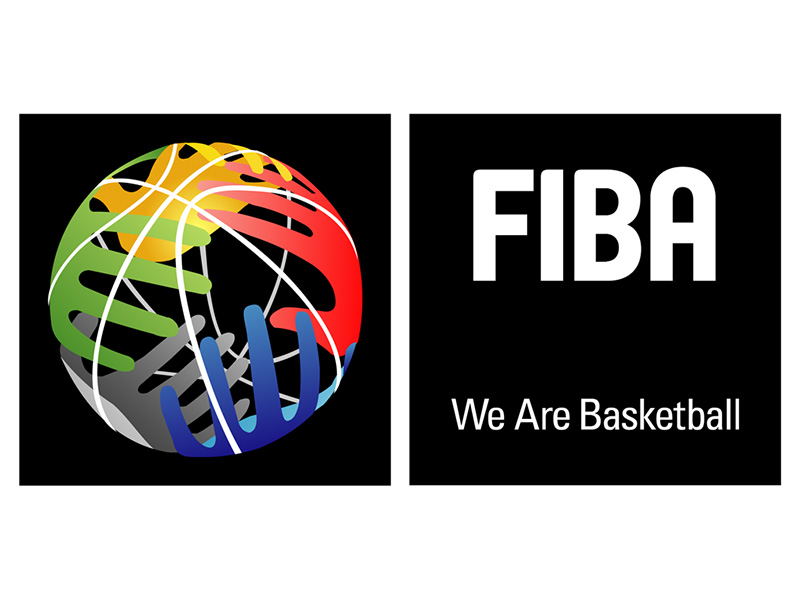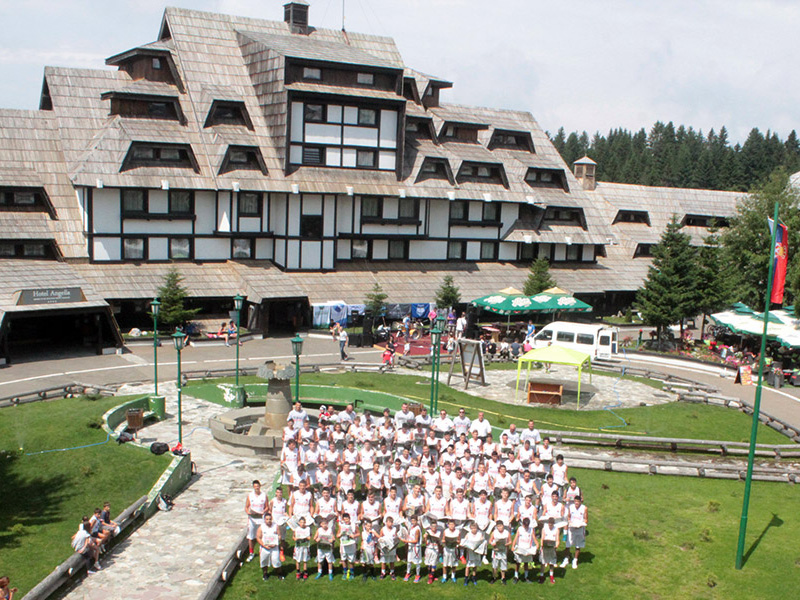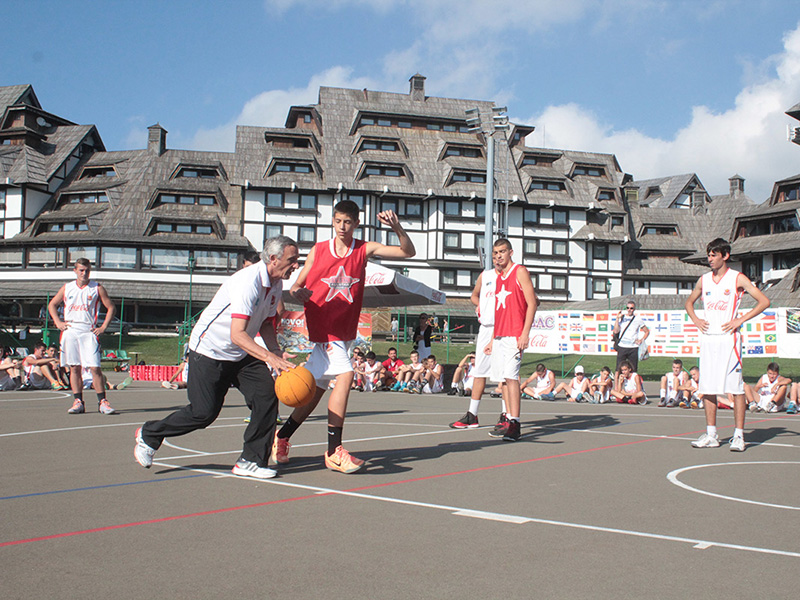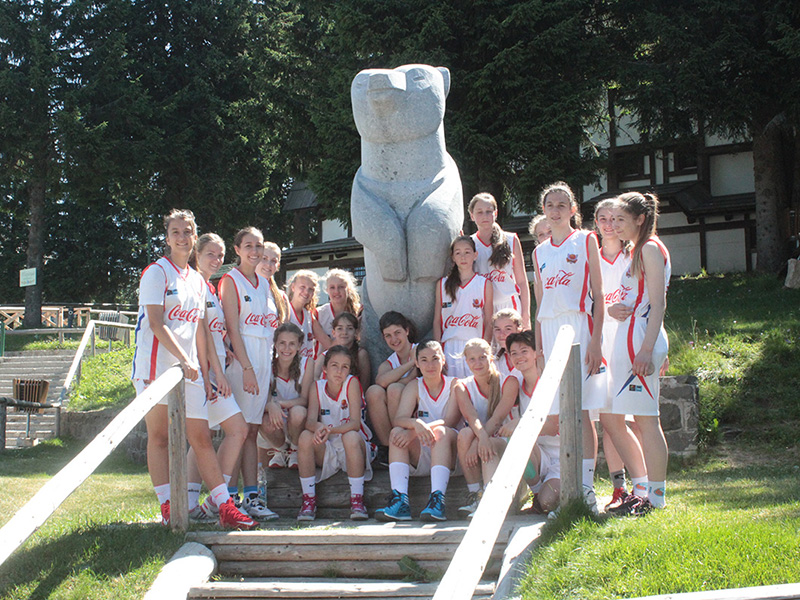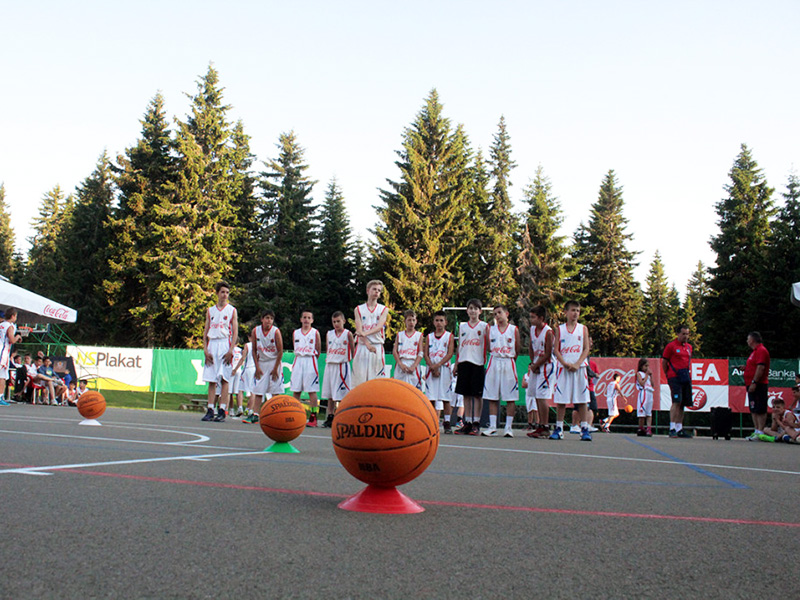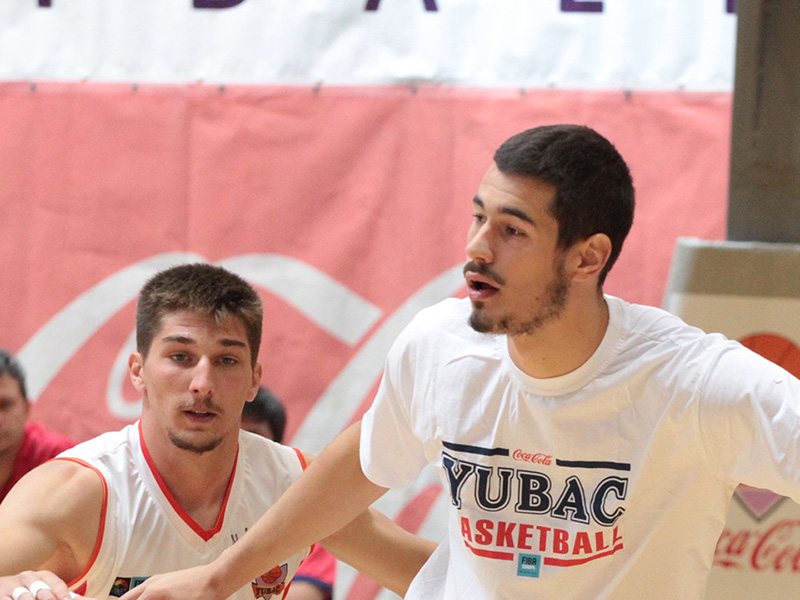 Basketball Camp
South Serbia
BASKETBALL CAMP in Serbia
Since 2003 only camp with FIBA license
Belgrade, foundations were established in 1993.....In 1998, it took the Yugoslav Basketball Association License , in 2003 the FIBA License..
It's too easy to say - there are the right or wrong way of doing business. You can do shot exercises eight hours a day, but if your technique is wrong all 'good' are made in the wrong way.

National Team of Serbia is engaged in preparatory work for this camp
Location: 1740 meters above sea level and is 290km away from Belgrade, on Kopaonik Mountain.
Accommodation: 3 bed room apartments in Apartment Konaci Plants, MK Mountain Resort.
Menu: According to the effort they exerted and the age of the participants, meal menu will be prepared in consultation with the experts on sports nutrition.
Climate: The climate is an ideal for sports environment. during very hot days temparature is not to exceeding 25°C degrees, though there are few rainy days then the program is done in indoor gym.
Sport Facilities: 6 large outdoor basketball courts, 1 multi-purpose indoor sports center, 2 courts, 1 gym, 1 pool, 2 saunas, Jacuzzi,
Period: End June-End August
I WANT THIS TOUR