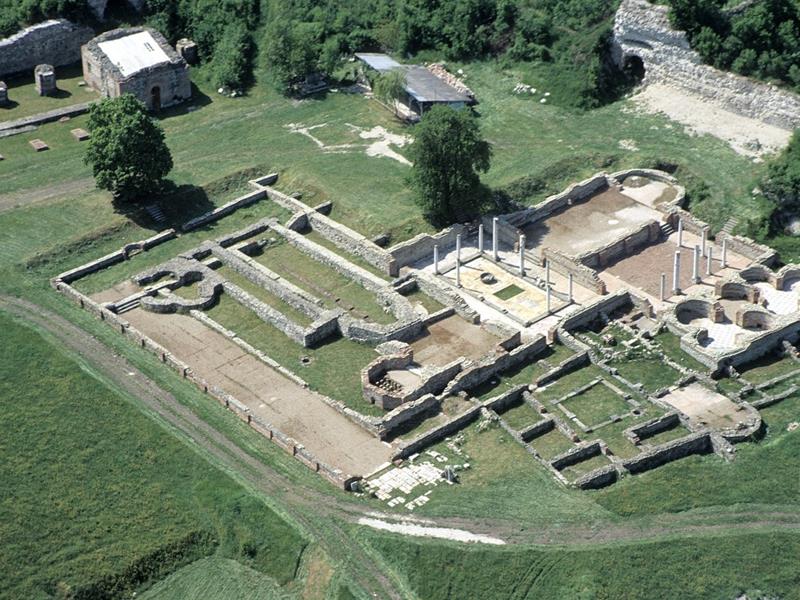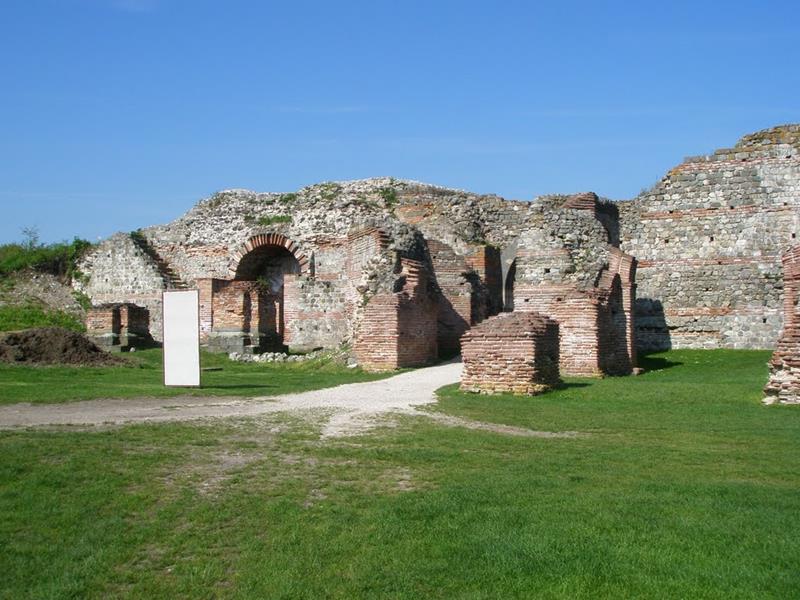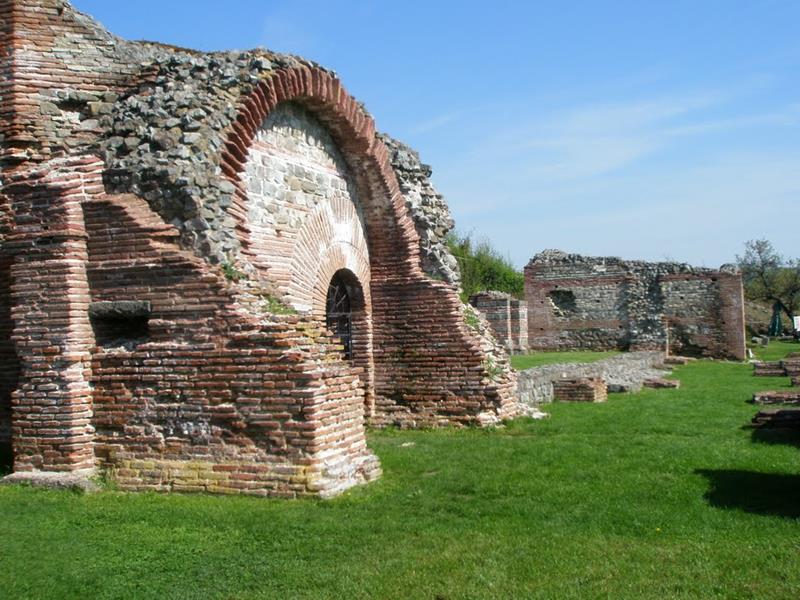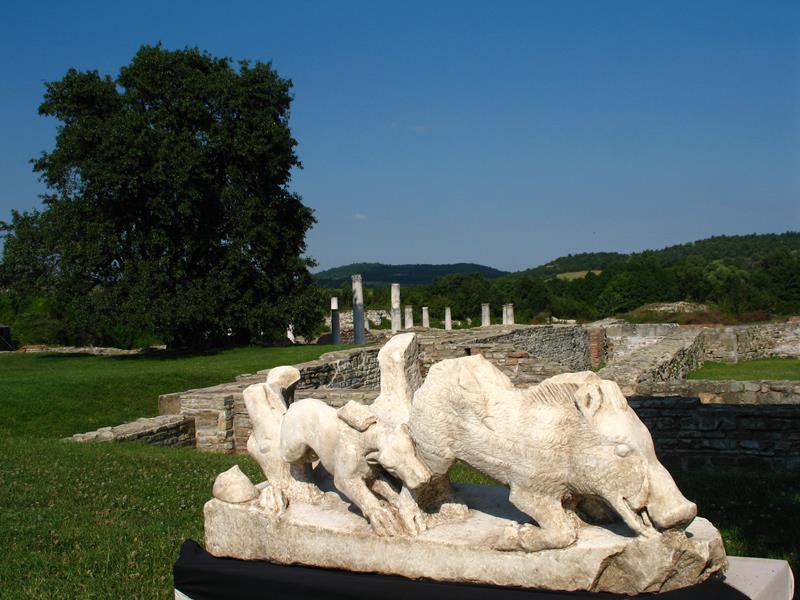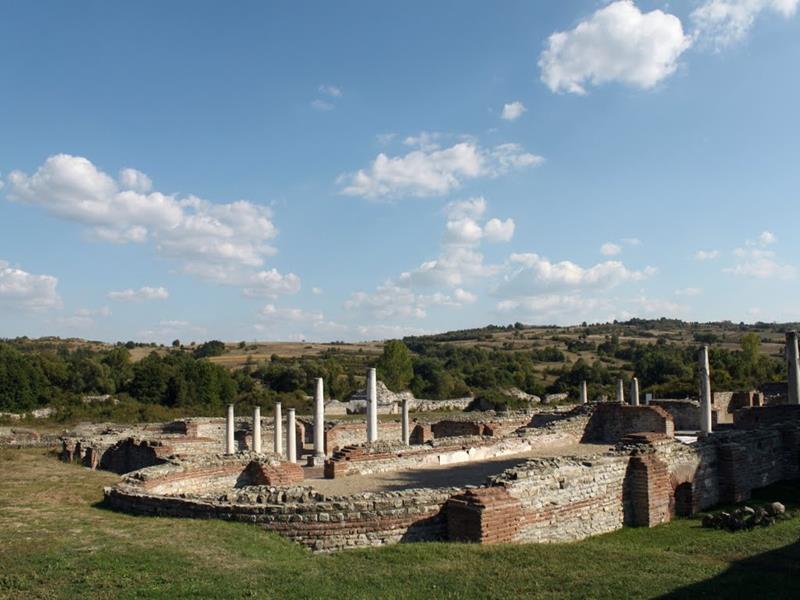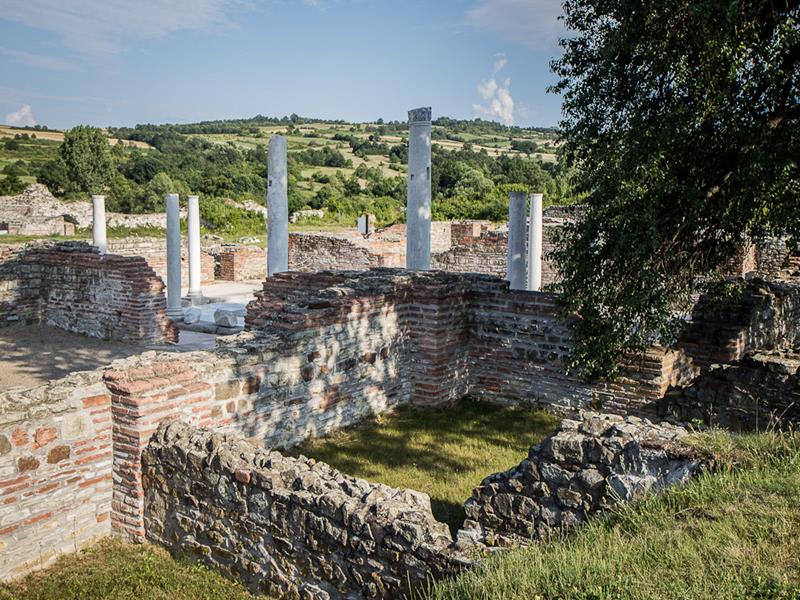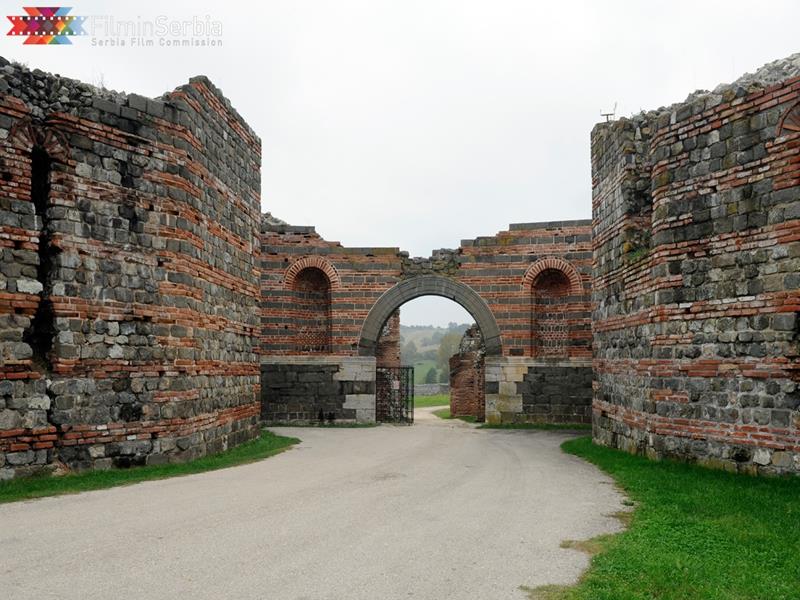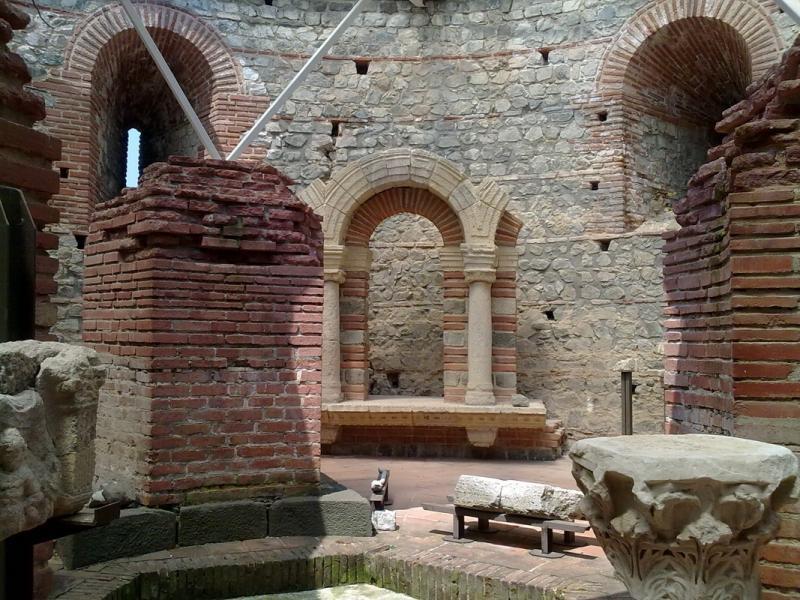 Gamzigrad is UNESCO World Heritage Site of Serbia, located south of the Danube river, near the city of Zaječar. It is the location of the ancient Roman complex of palaces and temples Felix Romuliana, built by Emperor Galerius. The main area covers 10 acres (40,000 m2).
"Gamzigrad is one of the most magnificent monuments of the past..."
..."one of the largest and best preserved monuments of Roman architecture in Europe"

-F. Kanitz, Austrian Archeolog , who has visited the site in 1860 and 1864

Felix Romuliana is a popular tourist stop on the Roman Emperors' trail which links the birthplaces of over 17 Roman Emperors born on the territory of modern Serbia.