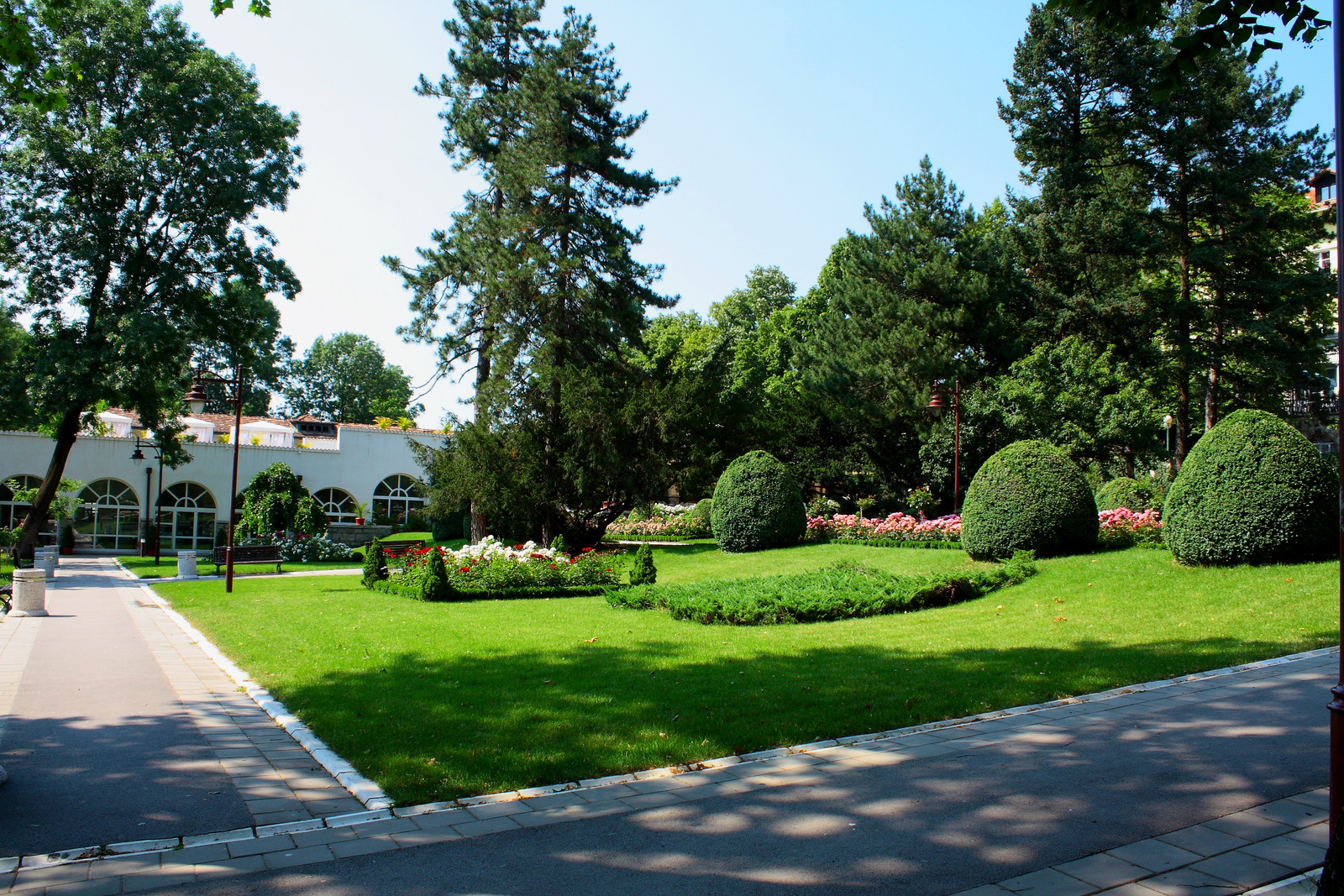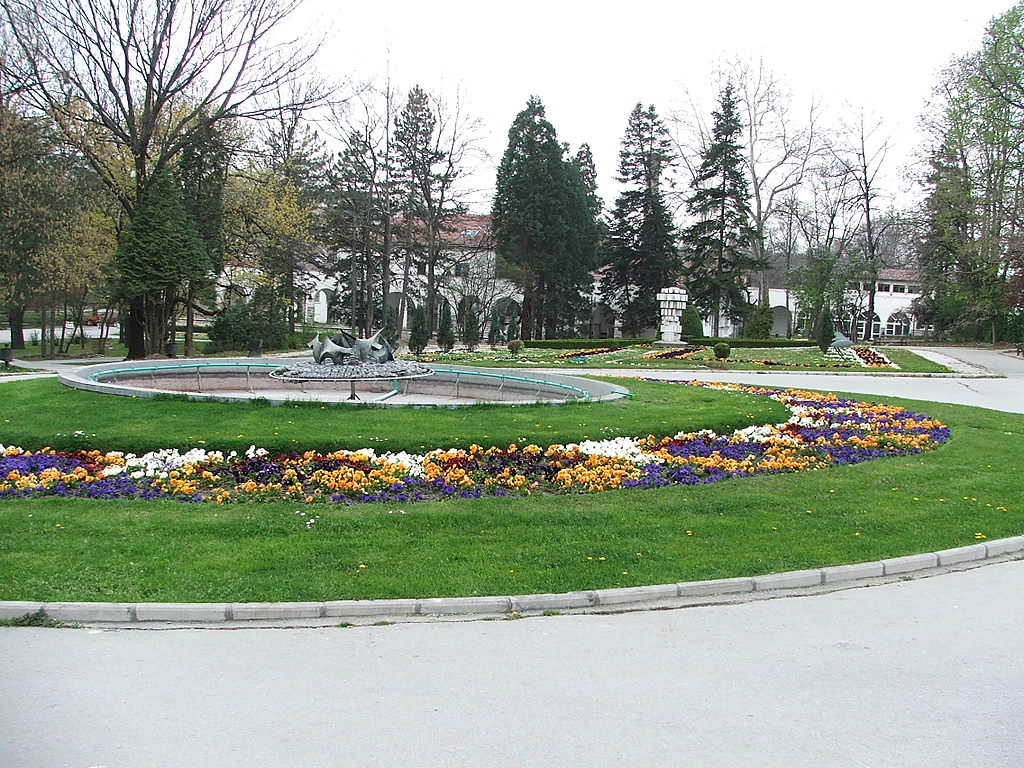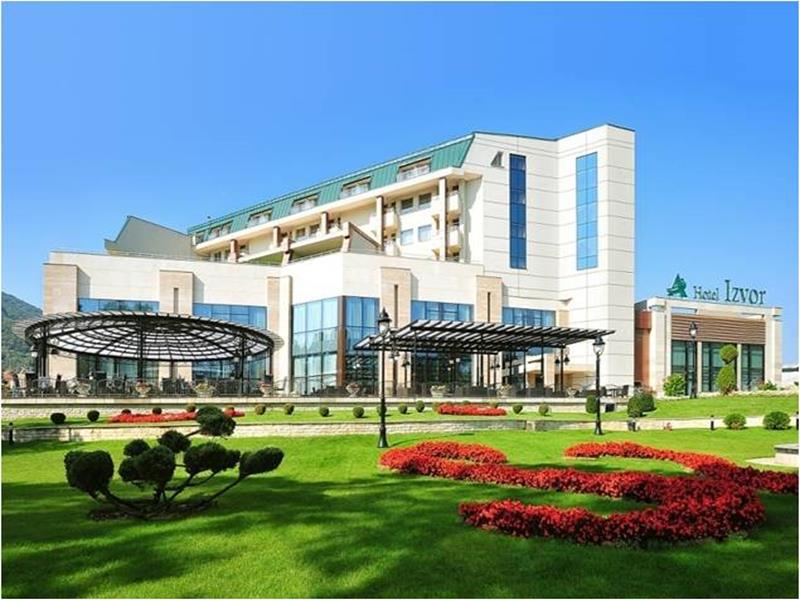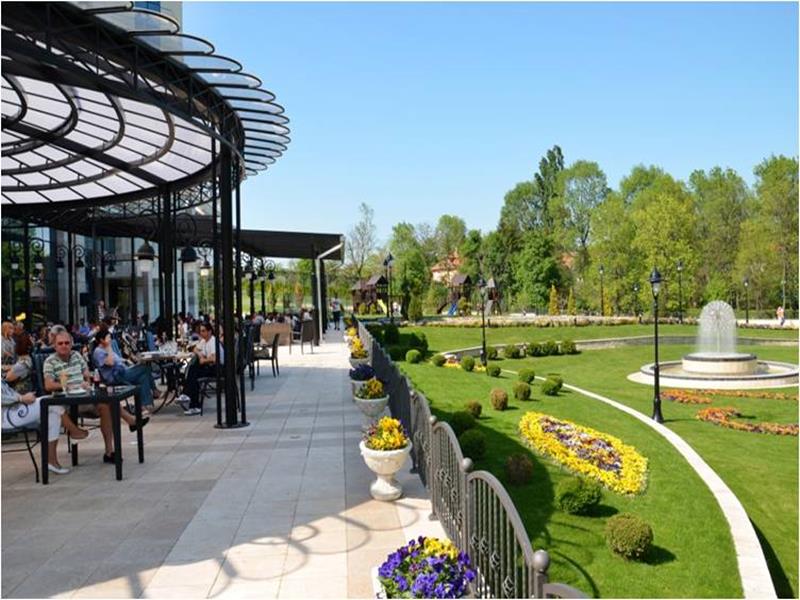 Arandjelovac
Central Serbia
Arandjelovac is settled in the heart of Sumadija, beneath Bukulja mountain. It is most famous for healthy and beneficial mineral water and and gets its name by a decree of Serbian Duke Milos Obrenovic in 1859. Arandjelovac has three churches, two of which are dedicated to St. Archangel Gabriel (XIX century) and St. Apostles' Peter and Paul Church. It is also well-known after large Bukovicka Spa Park (22 hectar) with permanent setting of 68 marble sculptures of most famous domestic and international artists. Bukovicka Spa exists from 1811 and there are several buildings in the park: hotel "The old Edifice"(1872) from Obrenovic Dynasty Period, "Sumadija " hotel (1939), "Special Hospital"(1939) and "Duke Milos's Pavillon (1906 )" with several mineral springs.
Arandjelovac museum (1981) has a large archeologic, numismatic, ethnological and artistic collection.
Risovaca Cave, dating from stone paleolithic age ( 40.000 years ago ) is located in the town entrance. An ethno house is located nearby.
See the tours